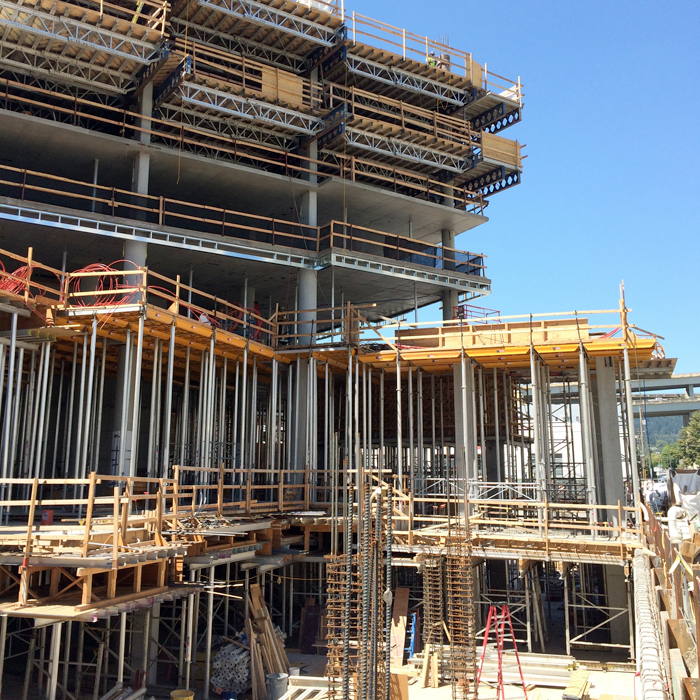 List of Services
Amodeo Structural Engineering is licensed in 7 states and is experienced in various types of structural engineering work. Our mission is to enthusiastically provide a safe and economical design for your challenging structural engineering project using our experience and creativity. We work with our clients to produce results that meet their needs using the most reasonable technology for the project requirements. Our involvement in professional organizations ensures that our work is "state-of-the-art" and code-compliant. Our commitment to volunteering for non-profits and giving back by volunteering in engineering organizations keeps us focused and balanced so that our work is not solely about profits and budgets.
Our scope of services includes the following:
New building structures utilizing the standard building materials of concrete, steel, masonry and timber.
Structural design of elements utilizing standard materials and also glass, FRP, corten, aluminum, stainless steel and proprietary members.
Structural evaluations, due diligence reports and structural assessments of building structures.
Structural consulting, plan review, forensic review and expert witness work.
Design for seismic loads, including voluntary and mandatory upgrades, analysis/evaluation of the existing structure for adequacy for different performance objectives and different levels of seismicity, and review/design for tsunami loads.
Construction engineering work including design of shoring, reshoring, temporary conditions, bracing, underpinning, excavations, equipment support, cranes, review of loading scenarios, safety tie-offs and other construction-related engineering work.
Structural design to support wireless equipment, and review of the supporting structure. Aspects include rooftop and tower mounts, screenwalls, site slabs, etc.
Structural design on behalf of non-profit organizations, such as church groups, school groups, activity groups, art projects and charity-based organizations.
Demolition analysis and recommendations.
Structural steel erection guidelines.
Proprietary engineering work.
Structural observation visits.
General structural consulting.