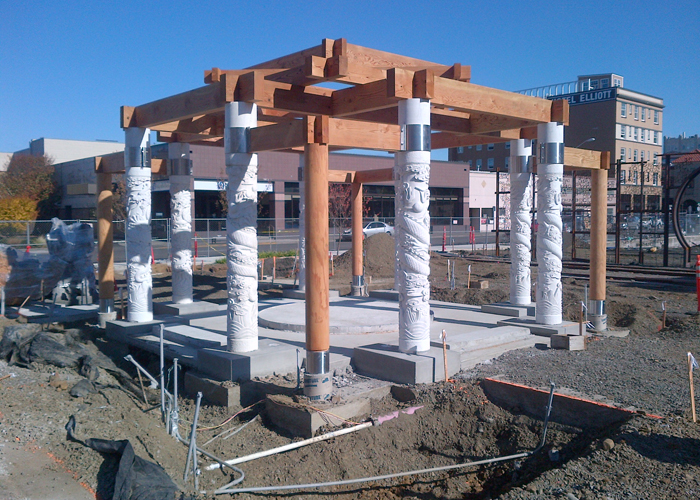 Background and Experience
Amodeo Structural Engineering is owned and managed by Richard J. Amodeo, S.E., a licensed structural engineer with 30 years of experience.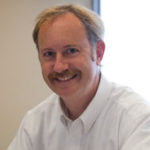 Rick has enjoyed working on structural engineering projects over the years, primarily with commercial structures. He has completed various projects utilizing the standard building materials of steel, wood, conventional concrete, post-tensioned concrete, unreinforced and reinforced masonry, aluminum and FRP structures.
Work experience includes structural design of multi-story buildings, seismic evaluations and upgrades, seismic post-EQ inspection and analysis, renovations, construction engineering work (which included temporary analysis, shoring, bracing, demolition design), forensic analysis, expert witness work, proprietary product engineering, analysis and design of structures for the wireless industry, non-profit engineering for public projects and art projects, and also volunteer engineering projects for local, national and international organizations. Clients have included developers; federal, state and local governments; general contractors; design-build companies; architects; building owners; home owners and other engineering firms.
Professional Registrations and Affiliations:
Licensed in 7 states: CA (CE/SE), OR (PE/SE), WA (CE/SE), HI (SE), NV (CE/SE), IL (SE), VA (PE)
NCEES Structural Committee and National SE Exam
State of Oregon – Post EQ and Hazard Inspector
Mercy Corps – Volunteer involved in work for Nepal, Somalia and Uganda
Experience:
Frank Taffel and Associates – NYC
Dewberry and Davis – Washington D.C.
KPFF Consulting Engineers – Portland, OR and Los Angeles, CA
Structural Concepts LLC – Portland, OR
AAI Engineering – Beaverton, OR
Centerline Solutions – Portland, OR and Golden, CO
Amodeo Structural Engineering – Portland, OR