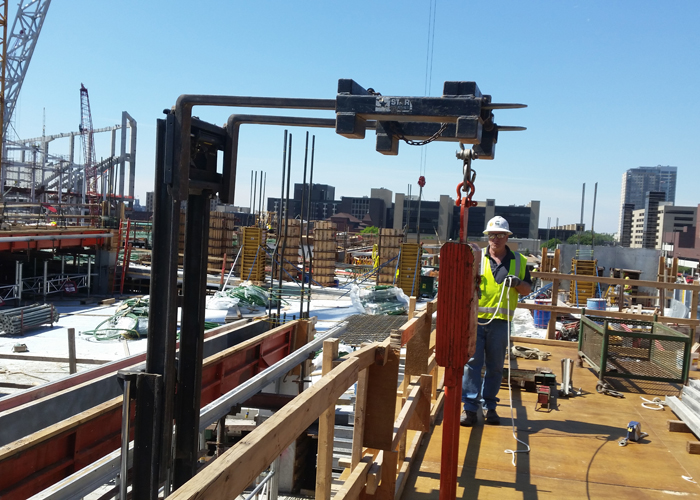 Creative and Versatile Engineering
Creative thinking. Effective Communication. Client Dedication.
Located in Portland, Oregon, Amodeo Structural Engineering provides structural consulting, analysis and design, construction engineering observation and administration services on a variety of project types throughout the U.S., but primarily in the Pacific Northwest.
Our project experience ranges from commercial to residential to municipal. We have been a part of many successful projects, including laboratories, schools, churches, art projects, banks, country clubs, office buildings, retail strips, pedestrian and park site structures. We also focus on construction engineering projects, which require knowledge of building design in combination with understanding of construction scenarios which influence the structure under construction.
Our practical experience is essential in our knowledge and understanding of building structures. Our clients come back to us not only for our uncompromising quality and economy of design, but because the design process was unproblematic and enjoyable.
We do our job well, on budget, on time, and with no excuses. That's our reputation of service. Our relationships with our clients are straightforward and uncomplicated. We understand our role on the team and want to create the best project possible.
We are highly skilled in a variety of project types and applications including:
Academic Institutions
Historical Buildings
Recreational Projects
Municipal Projects
Retail Projects
Other Commercial & Industrial Projects
Construction Engineering
Seismic Analysis and Upgrades
Contact Amodeo Structural Engineering today to get started on your next engineering project.